Admissions Home
Welcome to Providence School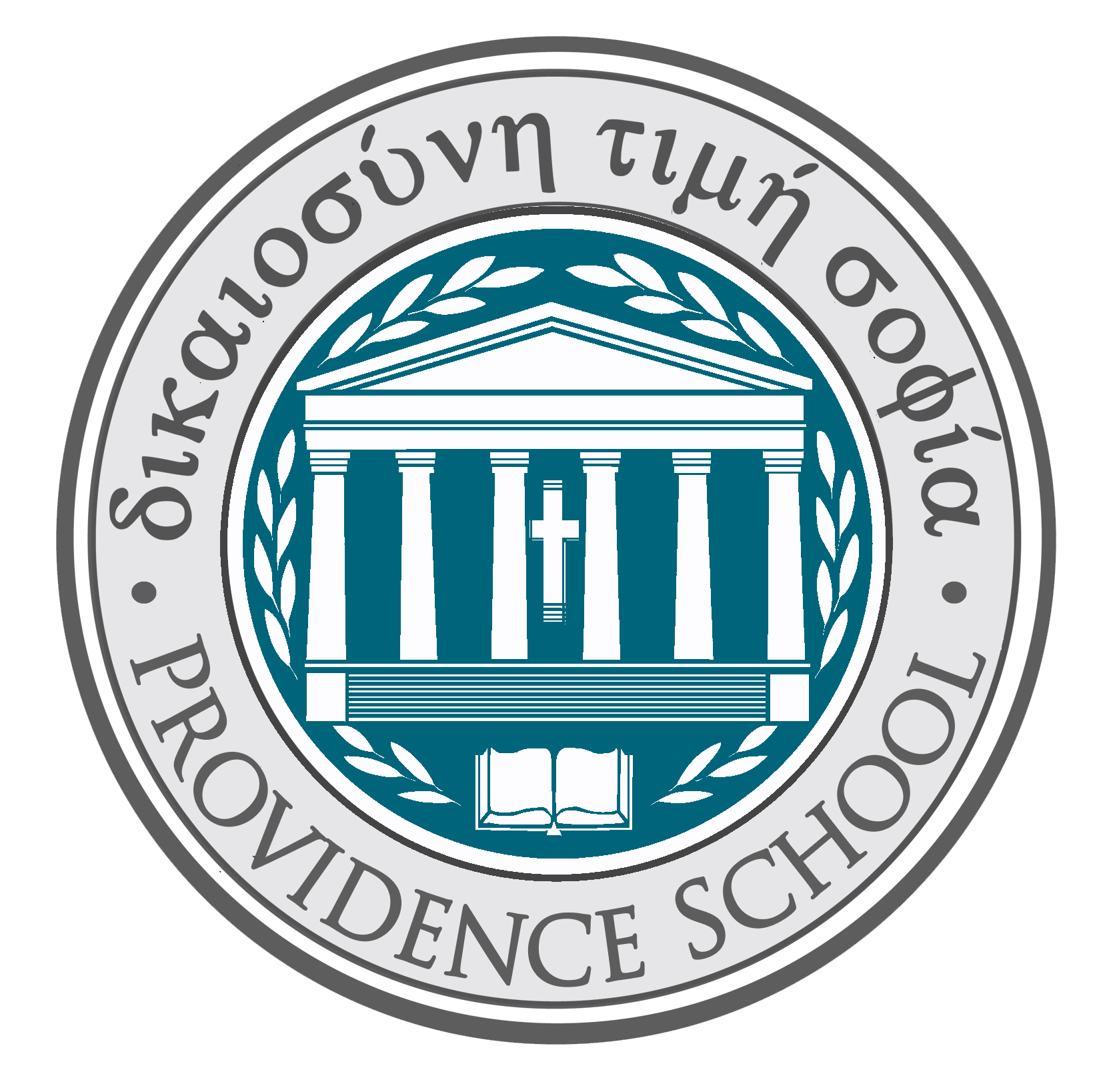 Thank you for your interest in Providence School. We are excited about what God is doing on our campus through our students, faculty and staff, and families. Choosing the right school for your child is one of the most important decisions you will ever make. It is during these formative years that life-long friendships are made, spiritual formation takes place, and values will be instilled. Providence School looks forward to partnering with you in your child's education.
Providence School includes the following divisions:
Providence Preschool - Ages 2 - 5, full-time, part-time, 5 days a week, 3 days a week
Kindergarten & 1st Grade - full-time, 5 days a week
2nd-5th Grade - full-time, 5 days a week
6th-12th Grade - full-time, 5 days a week
Request More Information
Should you desire more information than is available on our school's website, please Request More Information and our Admissions Office will contact you. If you have not already done so, please consider making an appointment to visit. We would very much like to meet you and encourage you to tour our school and campus.
How to Apply
The admissions pages are designed to make the application process as simple as possible using our online application. The online application provides parents with a tool for tracking the status of their admission after the application has been submitted. Providence School encourages families to begin and complete the application process as soon as possible. A non-refundable fee must be submitted with each application which is listed below.
Create An Account
Step 1 - Create An Account
Step 2 - Verify your email address with verification link. (Be sure to check your spam or junk mail files)
Step 3 - Complete your application and submit application fee.
To begin the Online Application process, select Create an Account from step 1 above. After step 1, you will receive an email containing a verification link. Once your email address has been verified, log into your account and provide the necessary information to create Create A New Student Application for your child. You will then have the flexibility to log in and out of your account and access your child's application at any time by selecting the student's name.
If you already have an account and need to log back in go here.
Applying For Additional Sibling
If you are a Providence family and want to apply for an additional child to attend Providence, you will need to fill out an online application for that child. To begin, you will need to login with your FACTS Family Online username and password. Once logged in you will see a link to begin a new application.
Application Fee
Kindergarten - 12th Grade: A non-refundable fee of $120 must be submitted with each application. This fee includes testing for kindergarten through sixth grade. ISEE testing for grades seven through eleven are charged separately. Registration for the ISEE test is at the following website: https://www.erblearn.org/parents/isee-overview.
Preschool Applicants: A non-refundable fee of $25 must be submitted with each application fee excluding VPK.
Tuition Rates
Providence School Tuition Rates
After submitting the application, you will be able to track your admissions status at the school by logging in to your account. In addition, you will be able to print the completed application, monitor when the school receives any applicable supplemental forms and, if necessary, reprint the forms.
We Look Forward to Meeting You
If you have not already done so, please consider making an appointment to visit our school. We would like very much to meet you and give you a personal tour. We appreciate your interest and hope to assist you any way we can. If you have questions, please feel free to contact us at (904) 223-5270.
Providence School does not discriminate on the basis of race, color, national and ethnic origin in its administration of its educational policies, admissions practices, class assignments, financial assistance awards, or other school administered programs. Providence School of Jacksonville, Inc. is a ministry of New Life Christian Fellowship, Inc. Providence School is accredited by the following educational agencies: AdvancEd, Association of Christian Schools International (ACSI), Florida Council of Independent Schools (FCIS), and Florida Kindergarten Council (FKC).